About Our Church - By Jonathan Hudson and Michael Elson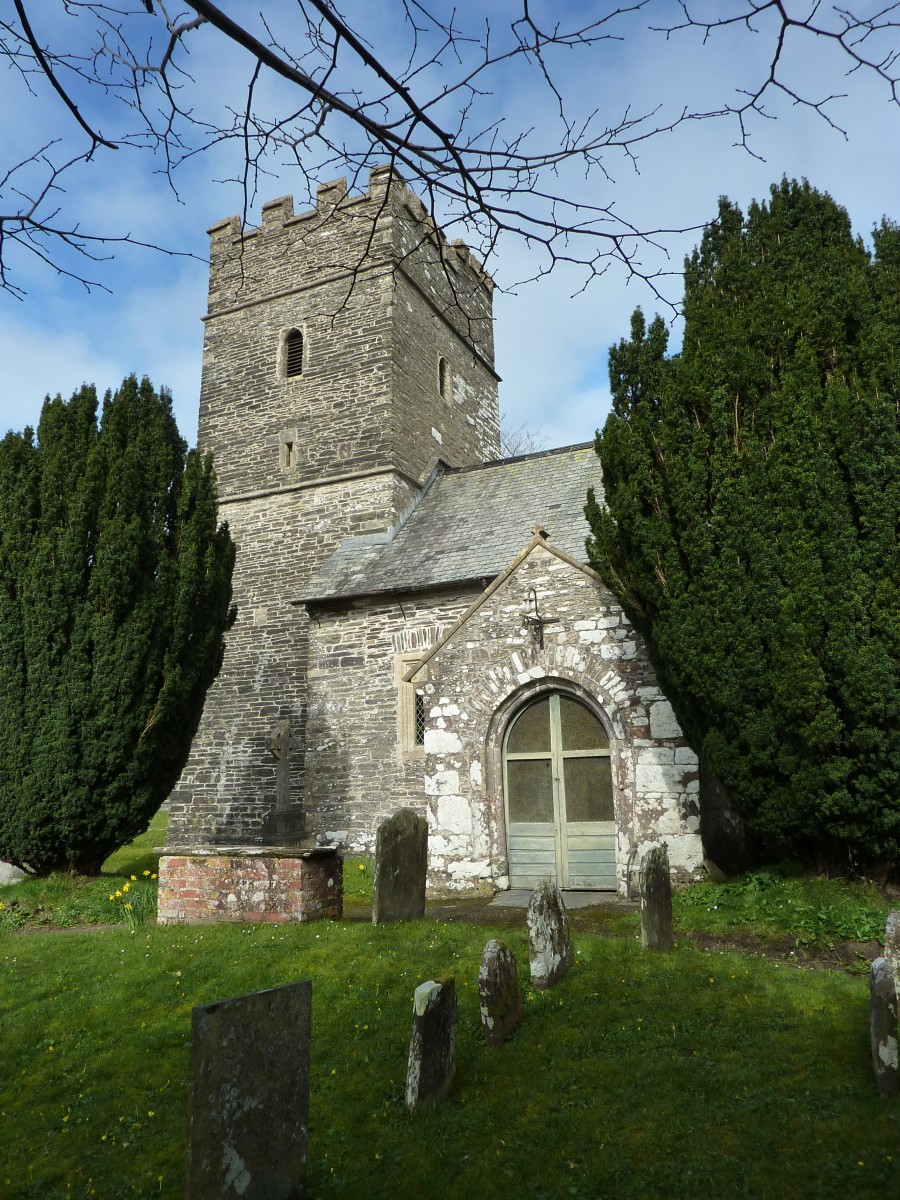 This is a small church on the edge of Exmoor, supported by a loyal group who keep the church alive. Our visitor book tells us how much people enjoy the well-maintained building and churchyard. Although geographically fairly isolated we endeavour to reach out into the community, working closely with High Bray and the Brayford Methodists to increase our combined effectiveness. There are at least two services a month at the Church: 6.30 pm Evening Prayer and 8.30am Holy Communion and we also share a combined service every month with the High Bray and the Brayford Methodists on a rotational basis. When there is a fifth Sunday we join with other Churches in the Edgemoor Group for a joint service. We also hold a short service of Morning Prayer each Friday at 8.30 am.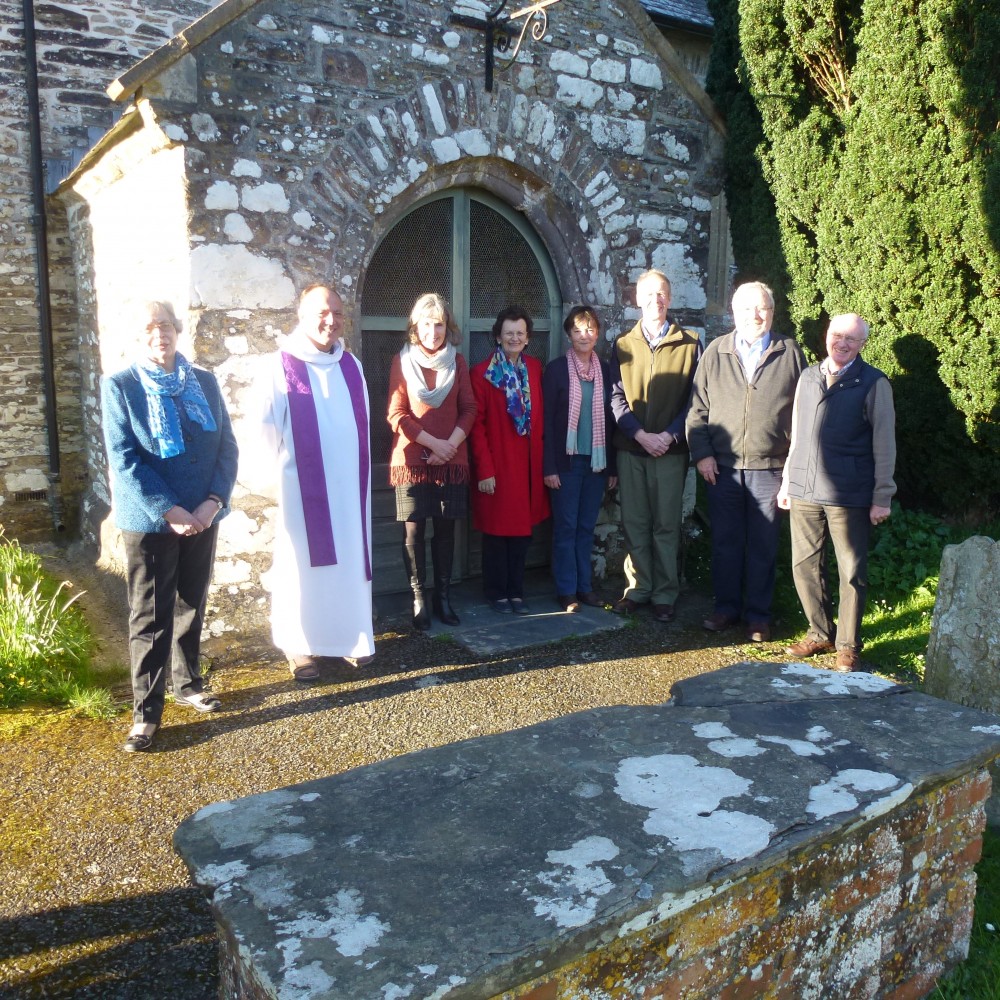 We hold a number of inclusive services throughout the year with a crib and carol service in December, a patronal festival in late June and a harvest festival service in October, at more convenient times for families and include participation by the children, with refreshments afterwards. At Harvest we hold a barbecue, which is very popular. This is the only public building in the village and is also used for special events such as concerts from time to time with singing, music, recitals, all by local talented people, and usually followed by a glass of wine.

The Church is a quiet and peaceful refuge and is always open, and all are welcome to services, or just to enter and sit for a while. There has been a Church on this site since before the reformation, at least 500 years. We want to keep it here for everyone, and to hand over to future generations.
A Brief History of Our Church
The tower and the chancel nave probably date to the fifteenth century, the tower being largely rebuilt in 1620. The church was built to replace the old chapel that was dedicated to St Petrock. The whole of the church was restored in 1881.
Address
Wilcombe Cross
Charles
Brayford
Devon
EX32 7PX
Churchwardens
Mr Jonathan Hudson 01598 710350 Mr Stuart Whitehead 01598 710769
Accessibility

Our Building

Music and Worship

Help for Visitors

Toilet – available upon request

Wheelchair accessible parking – call ahead to arrange

Car parking

Stained glass

Listed building

Bell ringing

Organ

Concerts/live music

Church open