Taking your marriage vows in church is a personal and meaningful event in the life of you and your partner and holding your ceremony in one of our beautiful churches will make it such a memorable occasion.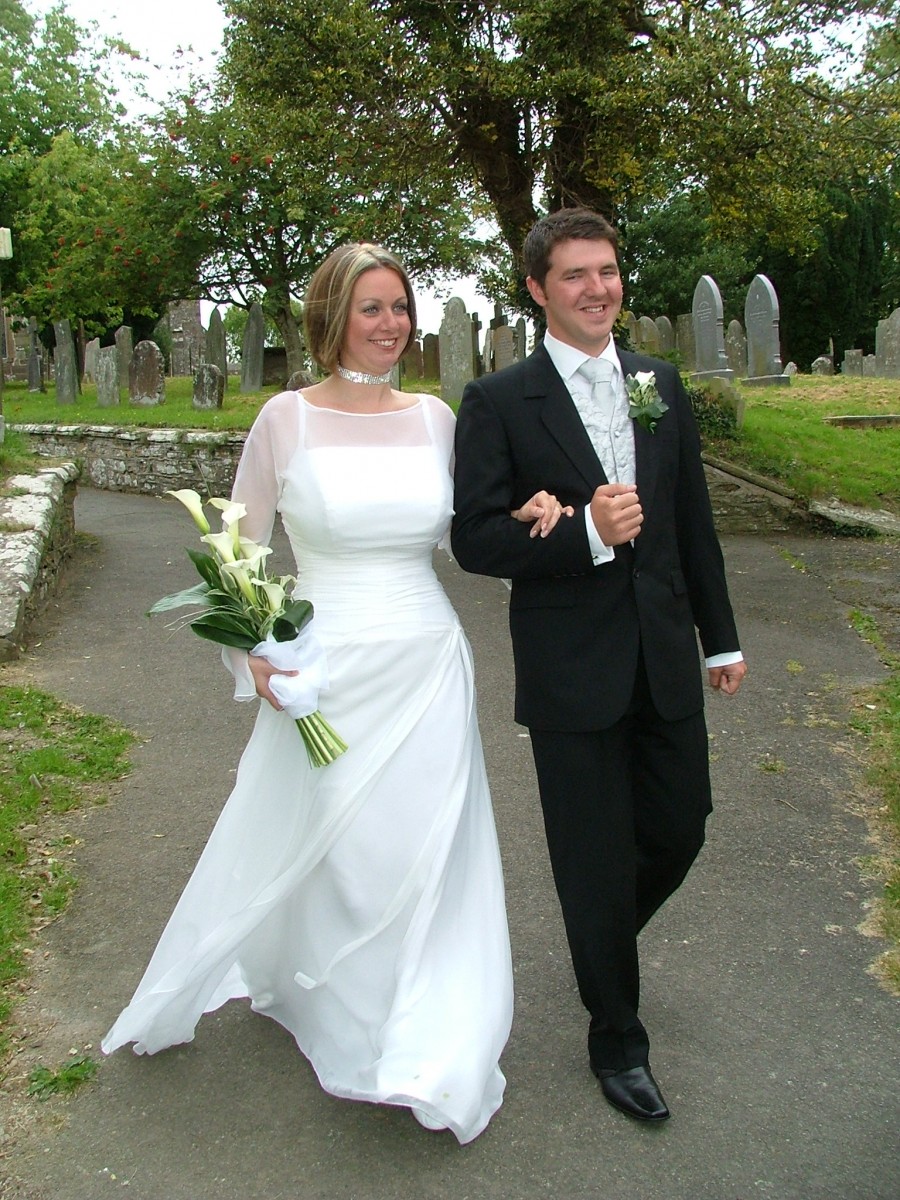 A question that you will most probably wish to ask us is 'Are we able to marry in one of our churches?' You are able to do so if you have lived in the parish but, if not you will need to have a connection with the church. Please do speak to Dominic or Alison at the number below to arrange your wedding or if you have any questions.
Before your wedding a member of our Clergy Team will meet with you both to discuss your ceremony and to help you plan. We would also very much like to get to know you before your wedding ceremony so please feel free to come and worship with us before your special day.
To find out more about weddings in the Church of England please follow the link below.
https://www.yourchurchwedding.org/